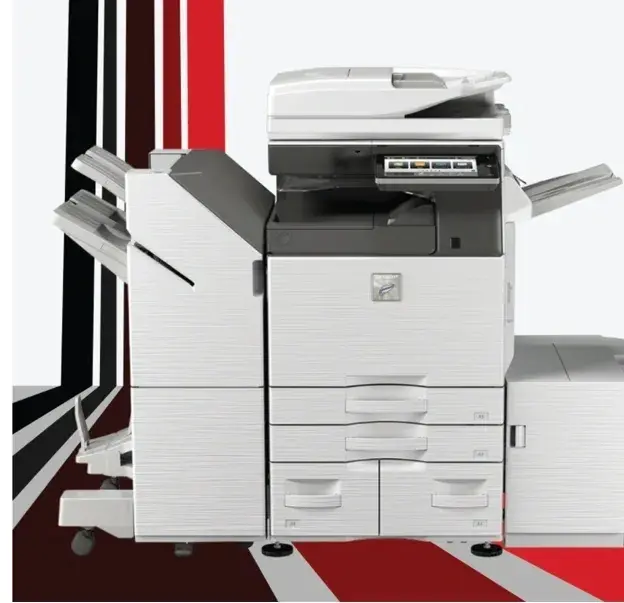 Empowering Small,
Local Businesses
Offering Professional Copiers, Printers, Faxes at Reasonable Rates
Office Machine Repair
and Sale in New Albany, IN

Copier Mart is a family-owned and operated business in New Albany, IN, serving Southern Indiana and the Louisville metro area with professional copy services. Whether your business needs to lease a copy machine or purchase a printer, we are here to help you.

We have a wide range of products available, including copy machine suppliers, printers, faxes, and multifunction copiers. Not only that, but we can service all brands of business machines and specialize in document solutions. See our products and services page for more information on what we offer.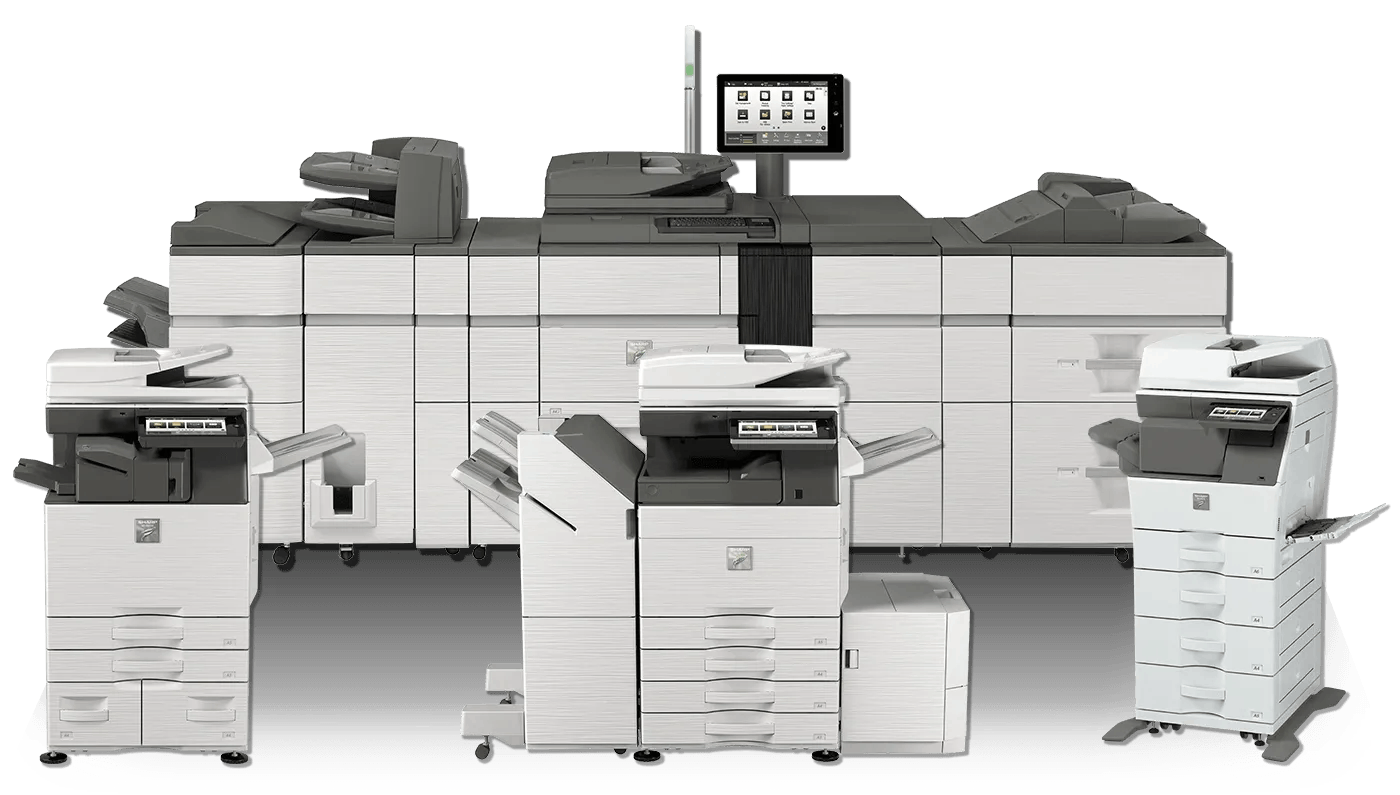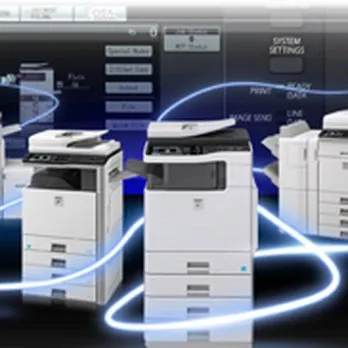 60+ Years of Industry Experience

Our service is second to none. With over 60 years of experience in the office machines industry, we strive to offer the best service at competitive prices. Visit us for all your office machine needs.

Our customers love Copier Mart for our quick and timely response to any issue to minimize any delays in our service. We guarantee: